Five essential things you need to know before choosing your Place Settings
We are now more than half way through the year, the sun is shining and Wedding season is in full swing! 2018 has definitely been the year so far for sunshine, and there have been so many beautiful and unique Weddings which Place Settings has had the pleasure to be a part of!
I'm sure many of you are very organised and have got your Big Day all sorted, however I bet there are a few couples who are still undecided or don't event know where to start!
We thought it would be helpful to list five essential things you need to know before choosing your Place Settings, to get you started.
Scroll down to see what those five things are…
Date of the Event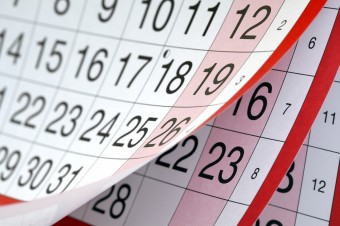 Choosing your date is very important as you can then start booking and putting things in place. If we know the date of your event, this will help us with checking the availability, and if you are happy to go ahead with your order, we can then get this booked in for you too!
Caterer/Venue
Before selecting your Place Settings, we would always advise for you to know your caterer and venue first. Some caterers/venues have their own equipment and you therefore don't need to hire everything. This can save you a lot of time.
Number of Guests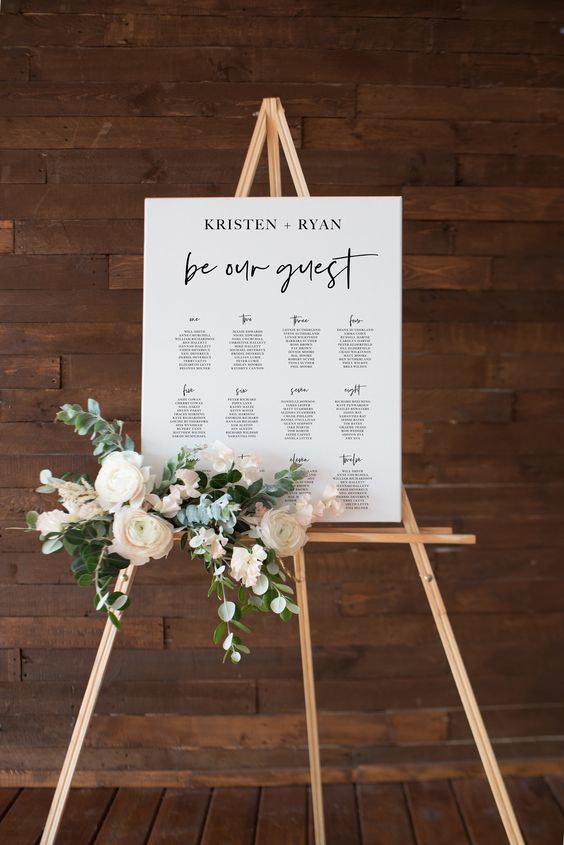 We understand you don't have your final numbers till a couple of weeks before your event, however knowing a rough idea is really helpful when checking availability. We can also work out the number of staff and vehicles required to carry out your order too.
Theme
Knowing your theme is very crucial, as what style crockery or furniture you go for can have a huge impact on your overall look. There are so many options to choose from, whether it be rustic, traditional or vintage, we have something suitable for everyone!
Colour Scheme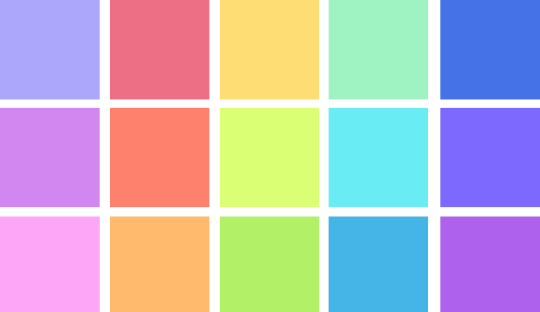 Deciding your colour scheme beforehand can be very helpful when choosing your Place Settings as for example, whether you go for a coloured or plain white plate can have an effect on this. There are so many ways you can incorporate colour whether it be through the linen, your crockery, flowers or decoration, all these things need to be decided.
We hope these five key points help you, when planning your Wedding Day. Place Settings Catering & Event Hire is here to assist if needed. Please get in touch today, we'd love to be of help!