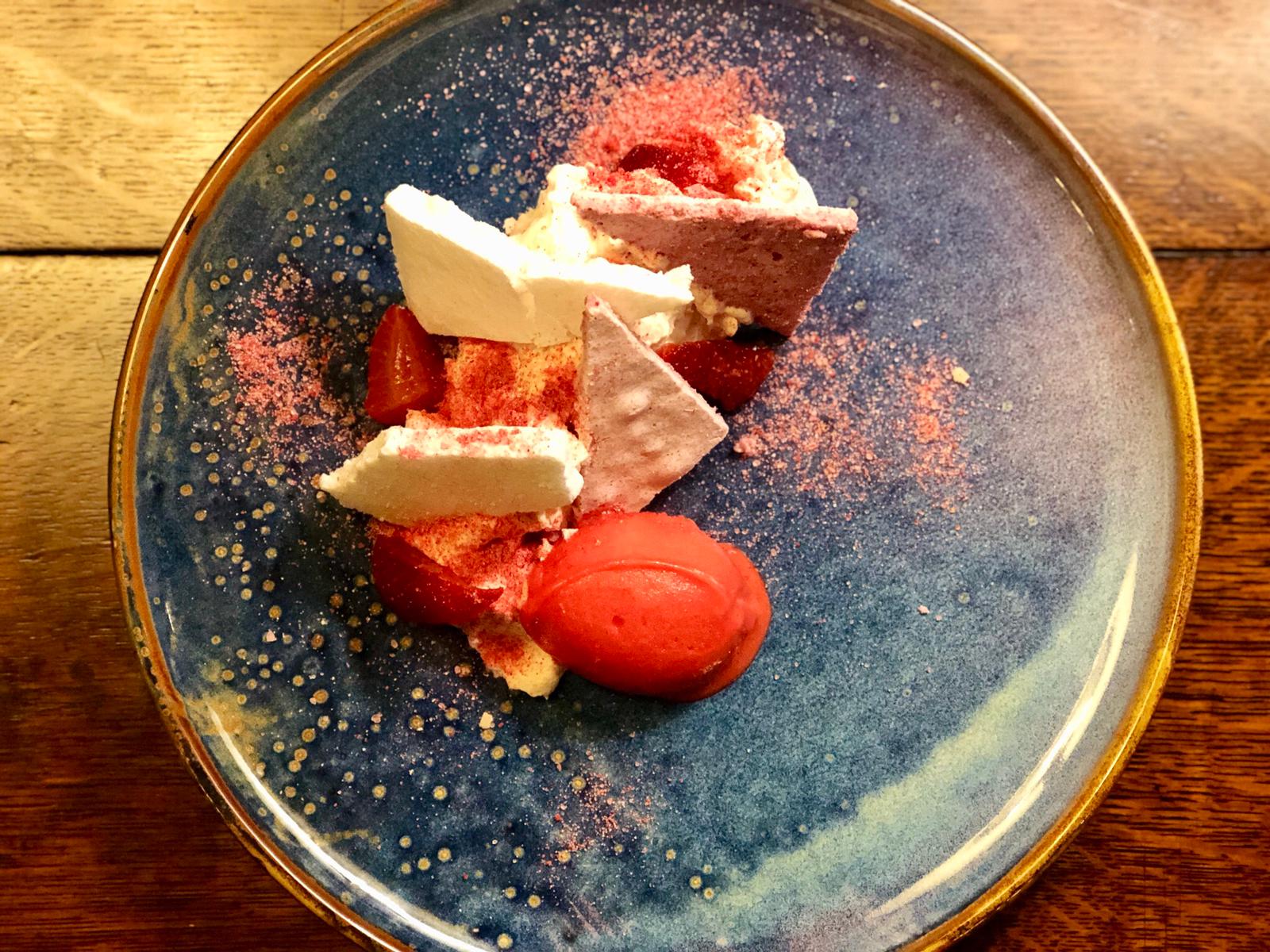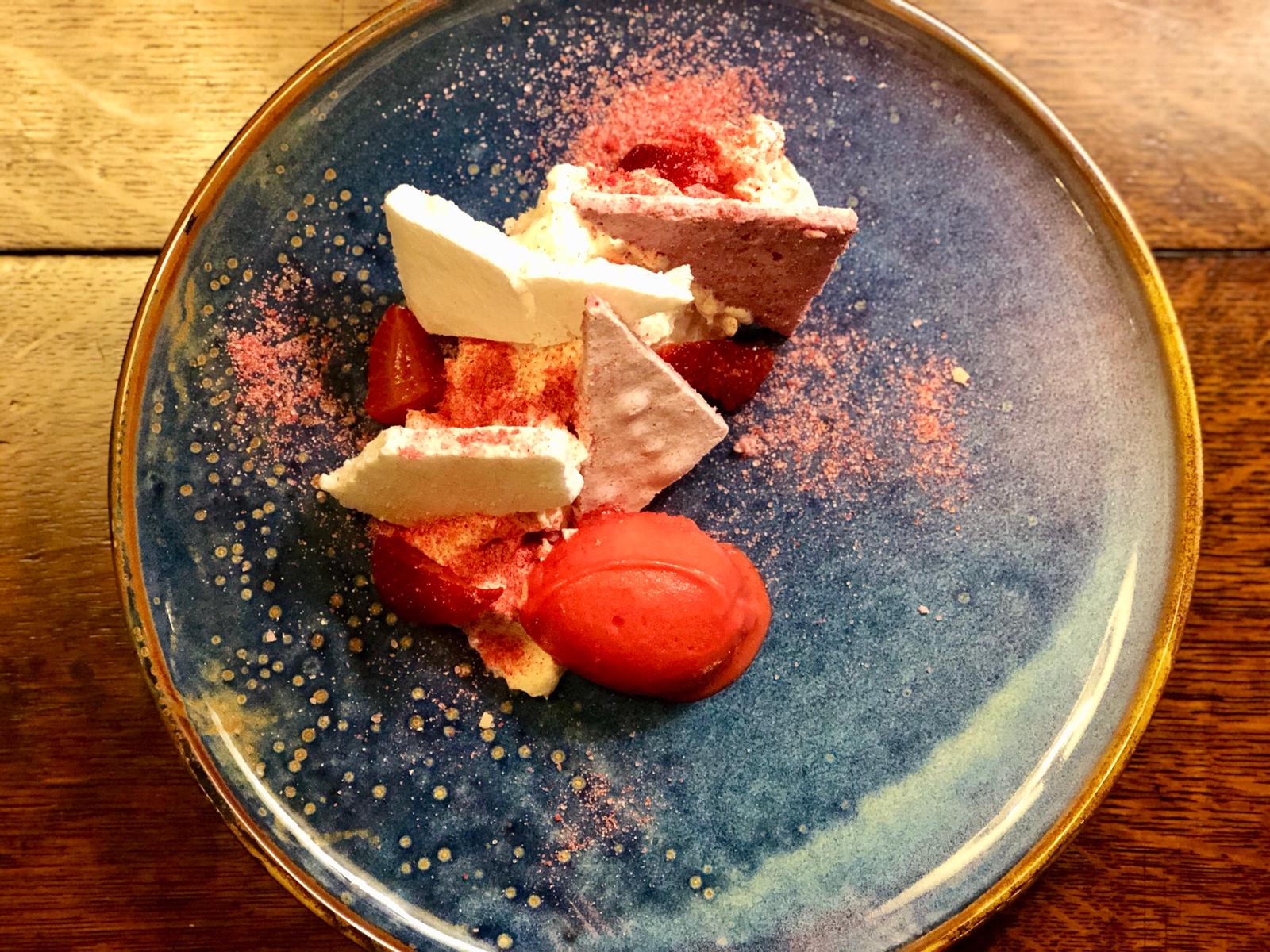 Is Stoneware the way forward?
Over the past few years we have noticed a change in the industry in terms of what style crockery clients are choosing.  Although plain white china is still in demand, there is also a huge demand for speciality items.
We are constantly expanding our range to keep upto date with the latest trend, and one of our recent products we have introduced to Our Collection is our Stoneware range.
To see a selection of our new Stoneware plates/bowls keep scrolling down…
Firstly we have our gorgeous Brown Speckle plate.
We love the rustic vibe this plate adds to the table and how it comes to life with a touch of colour from the delicious food.
Jacaranda Catering
Next up is our Seto Pearl Bowl!
This bowl has a beautiful spiral pattern and is an absolute must for any event/occasion!
Gastro Catering
Our Blue Universe plate is definitely one to consider when choosing your Place Settings.
The wonderful, bright blue colour lightens up the table and it looks great paired with anything gold!
Strong Flavours / Tie the Knot Catering
How can we not mention this plate?!  Here we have our stunning Black Round Stoke plate.
Our Black Round Stoke plate is fantastic for serving foods with bold colours as they really stand out.
Jacaranda Catering
Finally we have our lovely Grey Mist plate.
This plate is perfect for all courses as it has a subtle touch of grey colour and goes with almost anything!
Jacaranda Catering
We love all the different colours, patterns and textures you can get in this range.  Our Stoneware range adds a fun vibe to your table setting and really brings it to life!  We have lots more in this range – be sure to check them out!
We would like to say a huge thank you to all the caterers who provided these beautiful images (all mentioned above).
Visit our website today to see all the products we have to offer and give us a call or email for a complimentary quote – we'd love to be of help!