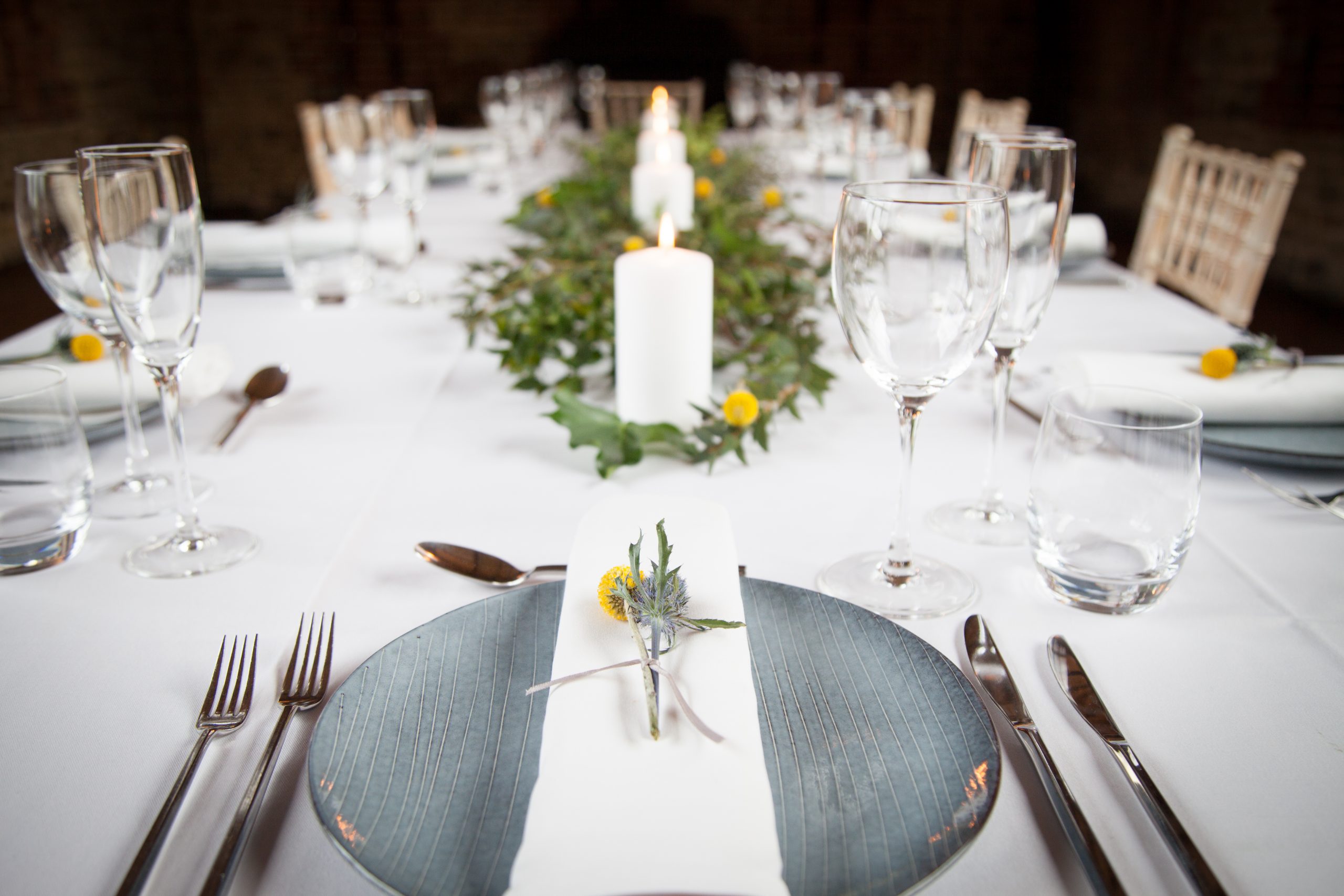 Favourite Products from 2018
With the year coming to an end, we thought this would be a great opportunity to share with you our favourite products from 2018.  We have had lots of wonderful, new products this year and we are always working hard to keep up with the latest trend.
To find out which five we selected as our favourites, keep reading below…
We absolutely love our Stoneware range.  We have a wonderful variety of colours/patterns for you to choose from.  If you are looking for something unique to serve your food on, then these are a must!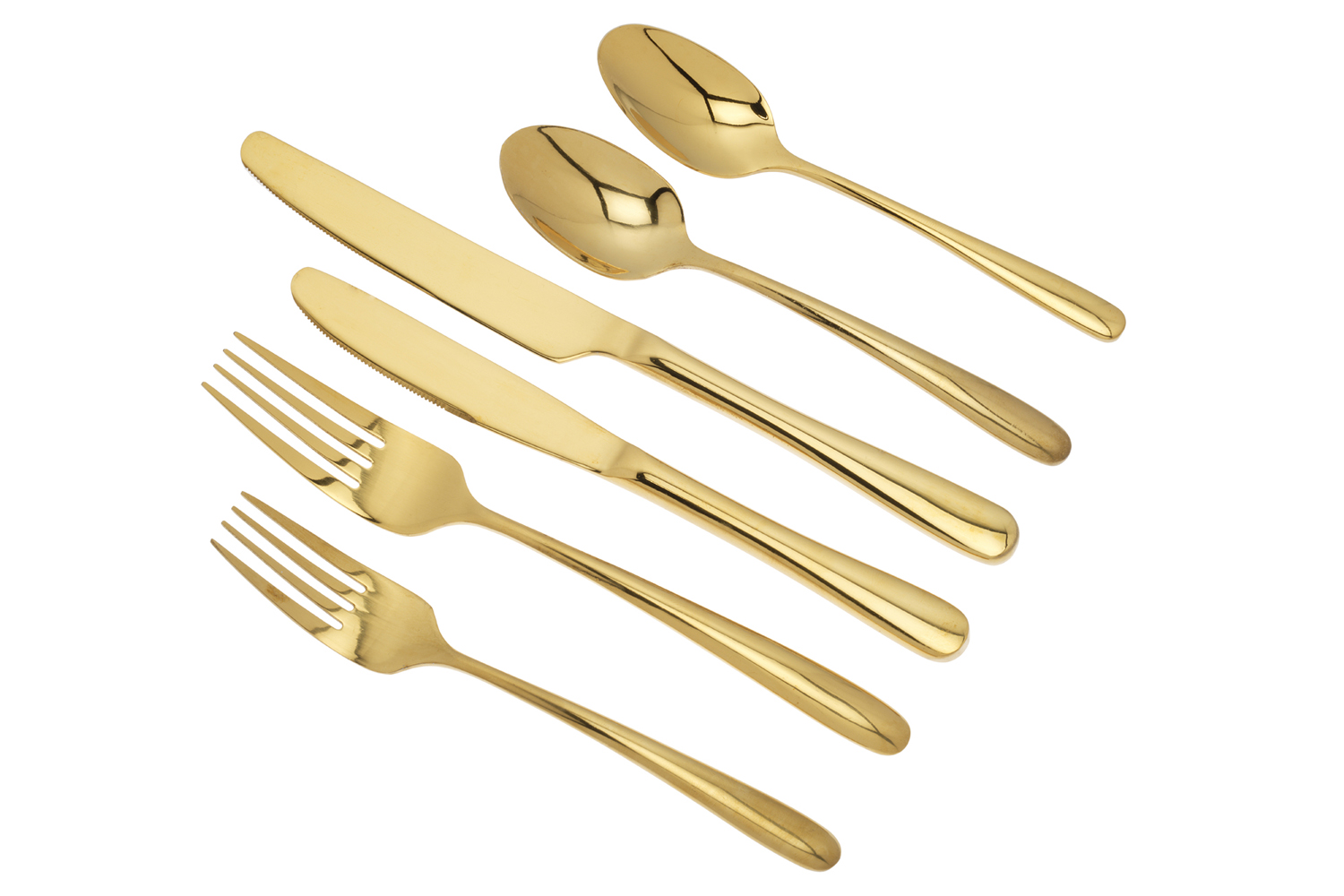 With Gold being very on trend at the moment this was a definite for our top products.  Our Gold cutlery is so pretty and adds such a stunning touch to the table.  Don't forget to add these to your quote!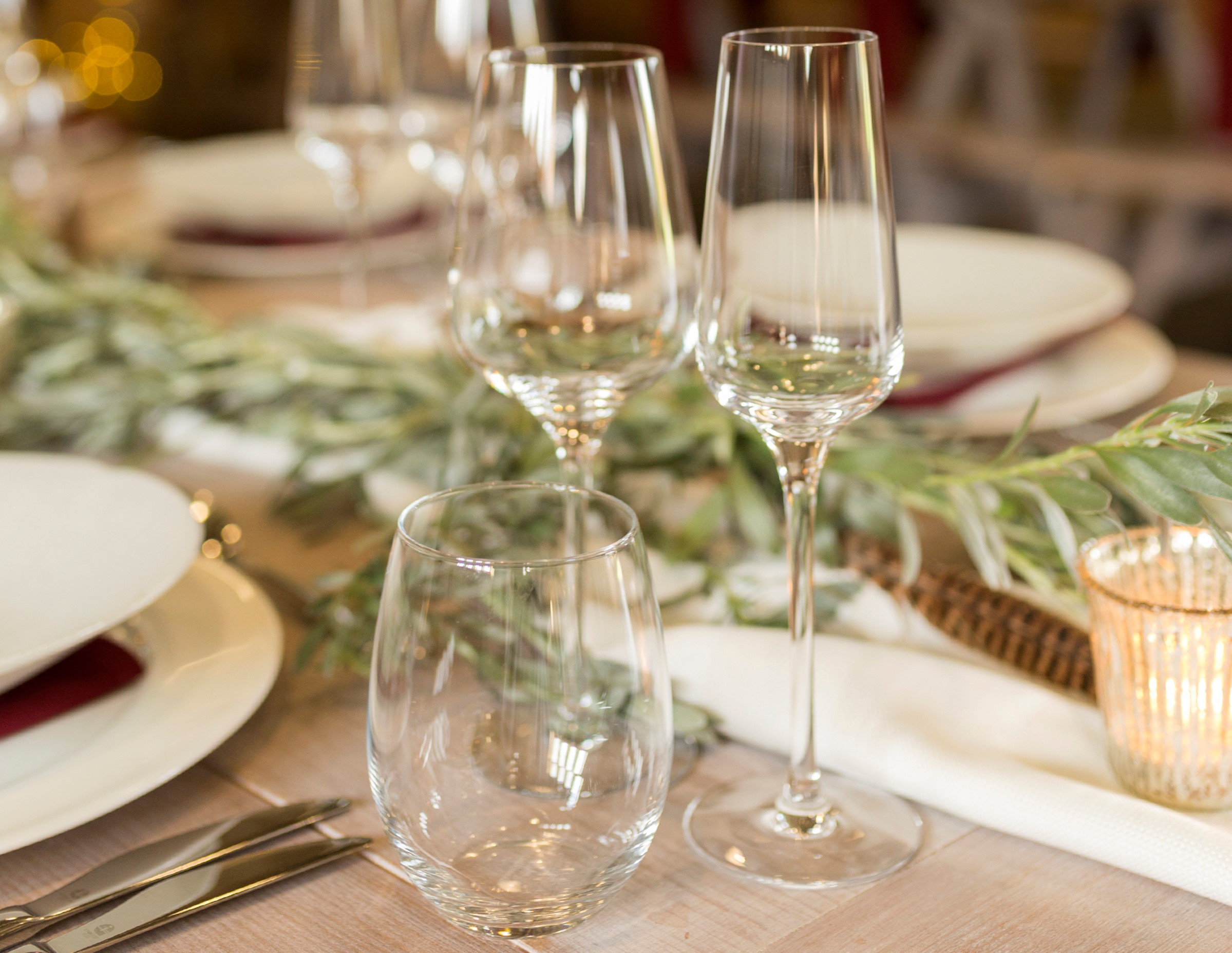 Our Juniper range is gorgeous!  The tall stem and beautifully shaped glass is just so elegant.  We also have a matching tumbler, which really does complete the overall look.
With Rustic being incredibly popular this year, how could we not mention our Rustic trestle tables!  They can be dressed up or down depending on the occasion and look great in almost any setting.  Make sure you book yours in next year to avoid disappointment!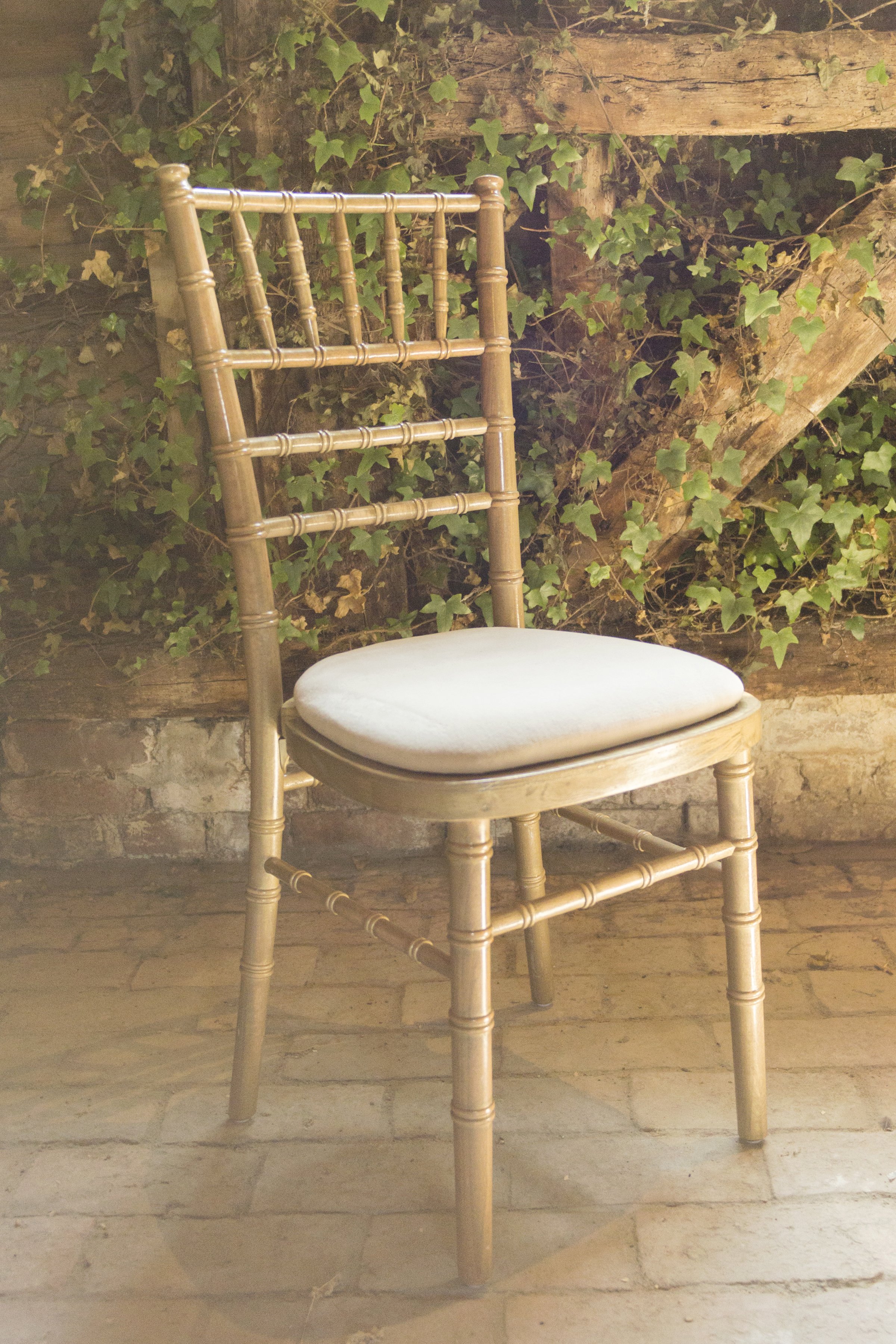 Last but definitely not least, our new Goldwash Chiavari chair!  This style chair is truly beautiful!  Available in 5 different colours, we have got something suitable for all events!
We hope you enjoyed looking at our five favourite products from 2018.  What were your favourites?
Place Settings has many more amazing products for you to see.  Take a look at our website today and give us a call or email for a quote for your event!
We hope you have a very Merry Christmas and a Happy New Year!