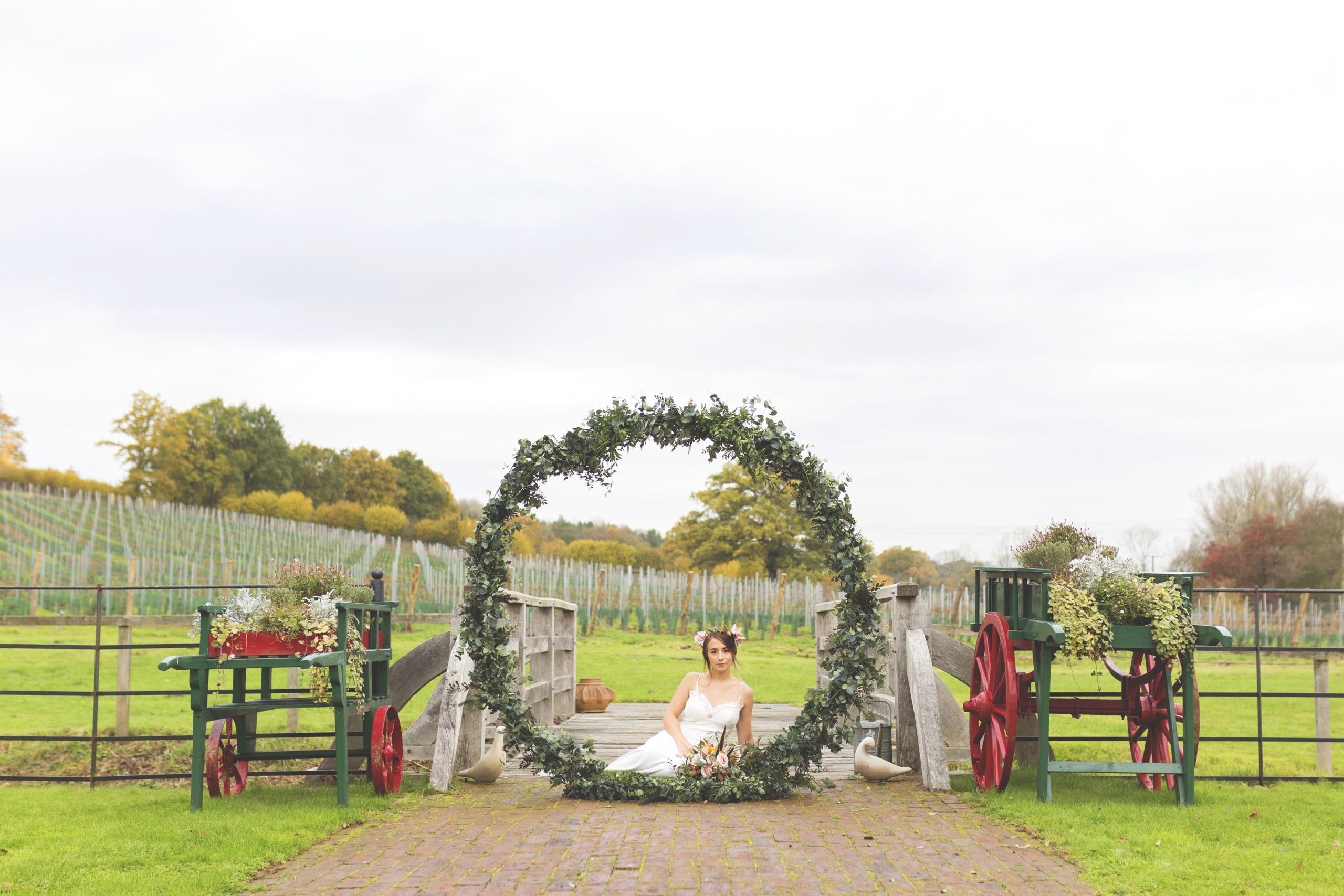 All things Autumnal – Kingscote Estate Photoshoot
Leaves are falling off the trees, nights are drawing in and fires are being lit.  The colours of the leaves have changed to a beautiful brown/burgundy/orange, Autumn is officially here!
We absolutely love this time of year and doing an Autumnal themed photoshoot was a must!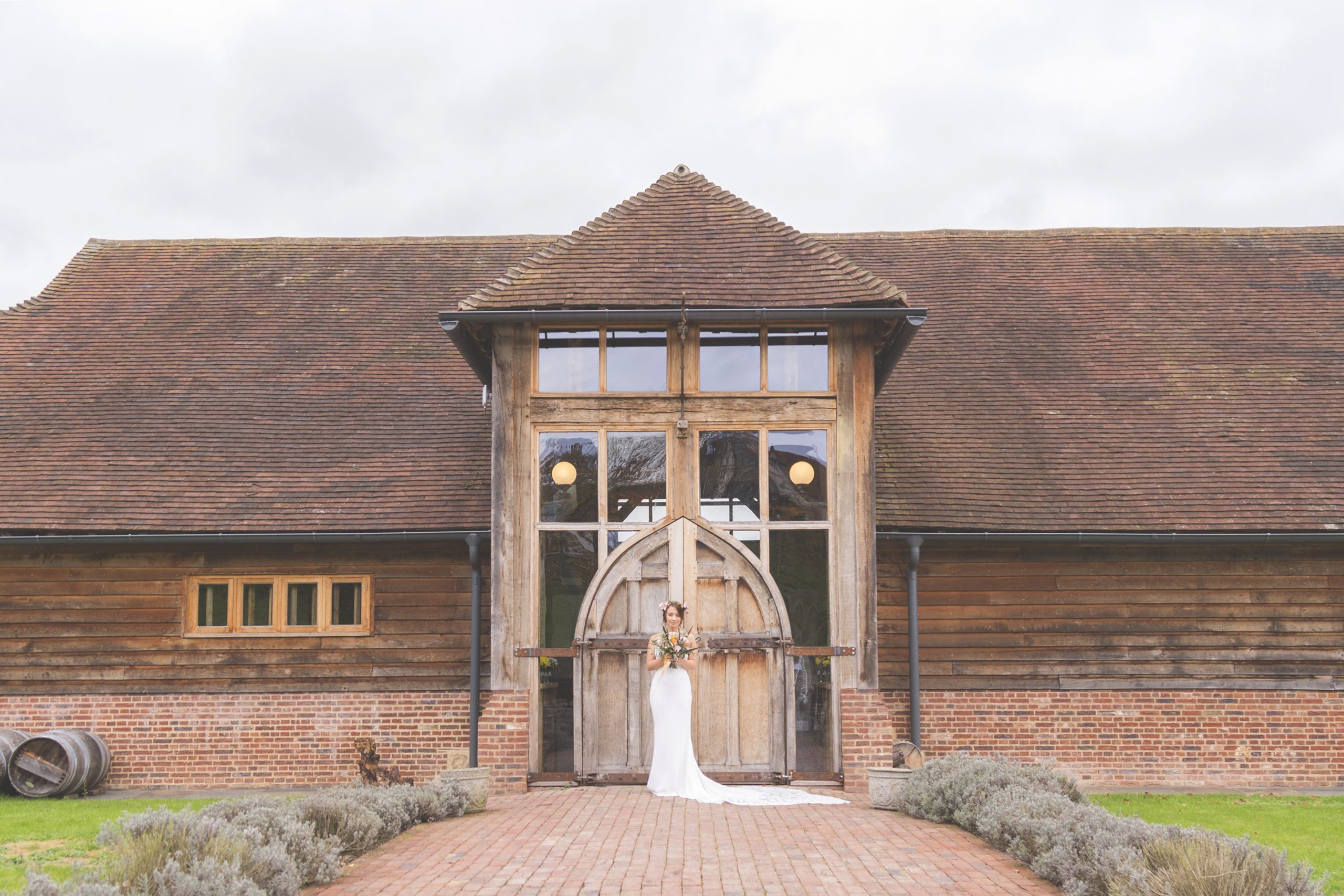 After seeing the astonishing Kingscote Estate, we knew this venue would be the perfect place to shoot this.  With it's stunning 15th century Tithe Barn, surrounded by 150-acres of beautiful countryside and vineyards, how could we not!?
With the wonderful help from Bower Events, take a look below to see All things Autumnal…
What a better way to start your Big Day than Gastro's gorgeous Autumnal Juice Bar!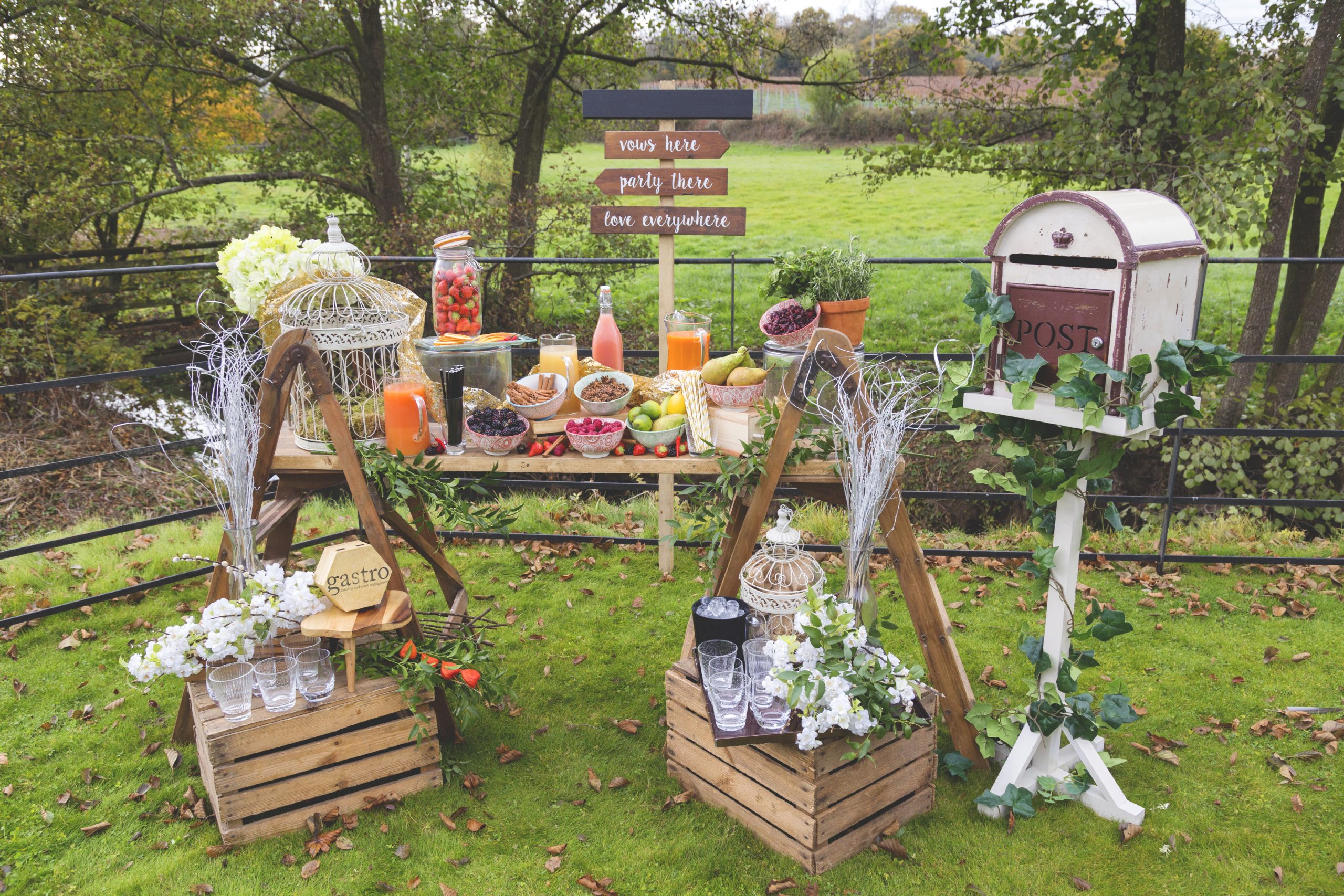 They created this Bar by using To Have & To Hire's Rustic Ladder Table, Wooden Crates, Rustic Directional Sign and Cream Postal Box.  Gastro added lovely, vibrant Autumnal colours with their juices, fruit and greenery.
To serve the juices, Gastro used a selection of our tumblers (Bubble, Diva, Michelangelo & Rubina) and how incredible do they look!
When it came to styling the dining room, we wanted this to be very elegant and therefore didn't overcrowd the tables/room with lots of decor.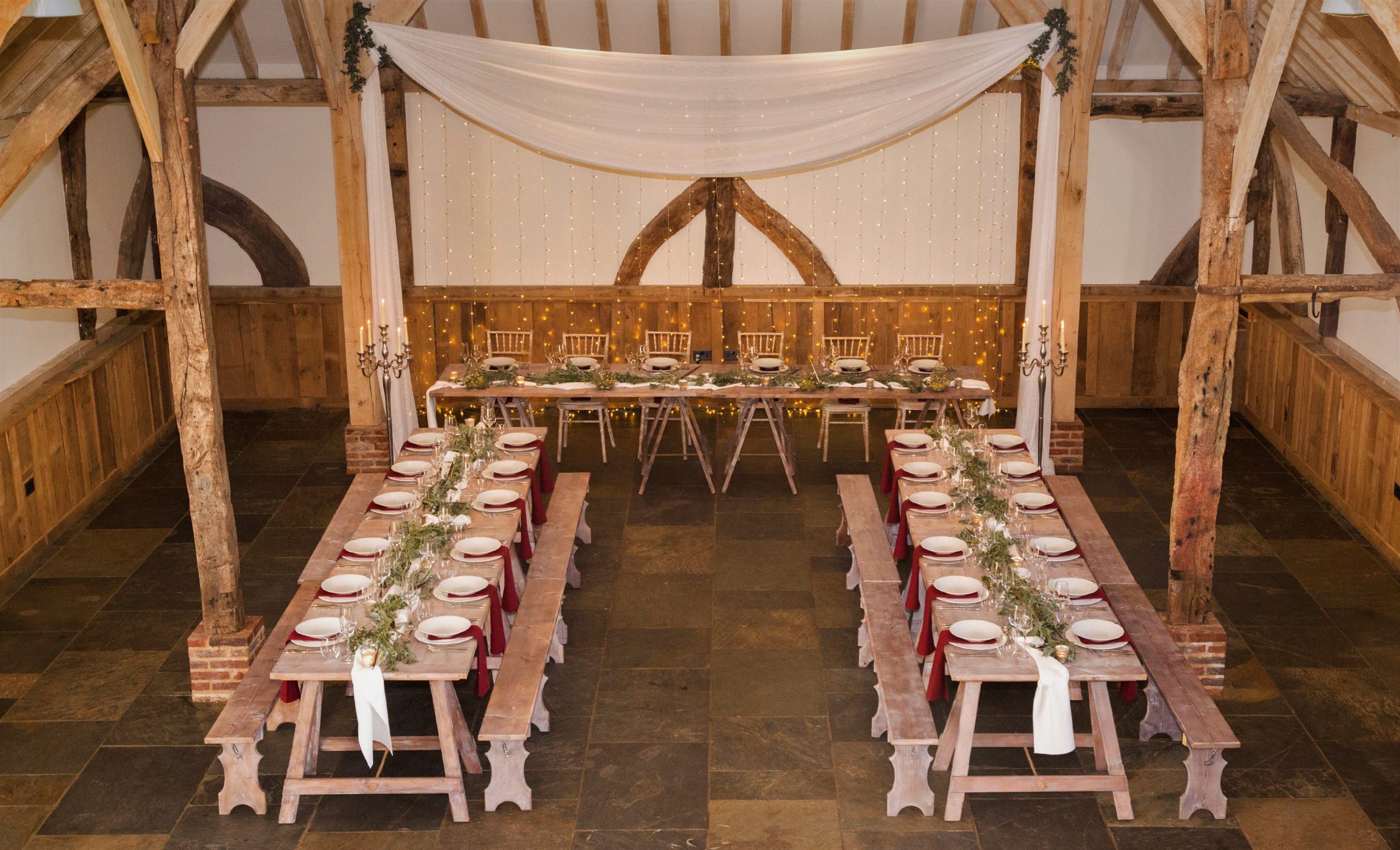 In terms of the tableware, we kept it very simple using the following items;  Limewash Trestle Tables, Limewash Benches, Limed Chiavari Chairs, Macy Bone plates, Seto bowls, Festival cutlery, Juniper glassware, Burgundy napkins and Hemp runners.  Down the centre of the table To Have & To Hire supplied some silver tea lights which we scattered inbetween Webb and Farrer's gorgeous rustic foliage garland.
To Have & To Hire added a lovely finishing touch to the room with their glamorous Draping across the beams and Fairy Light Curtain.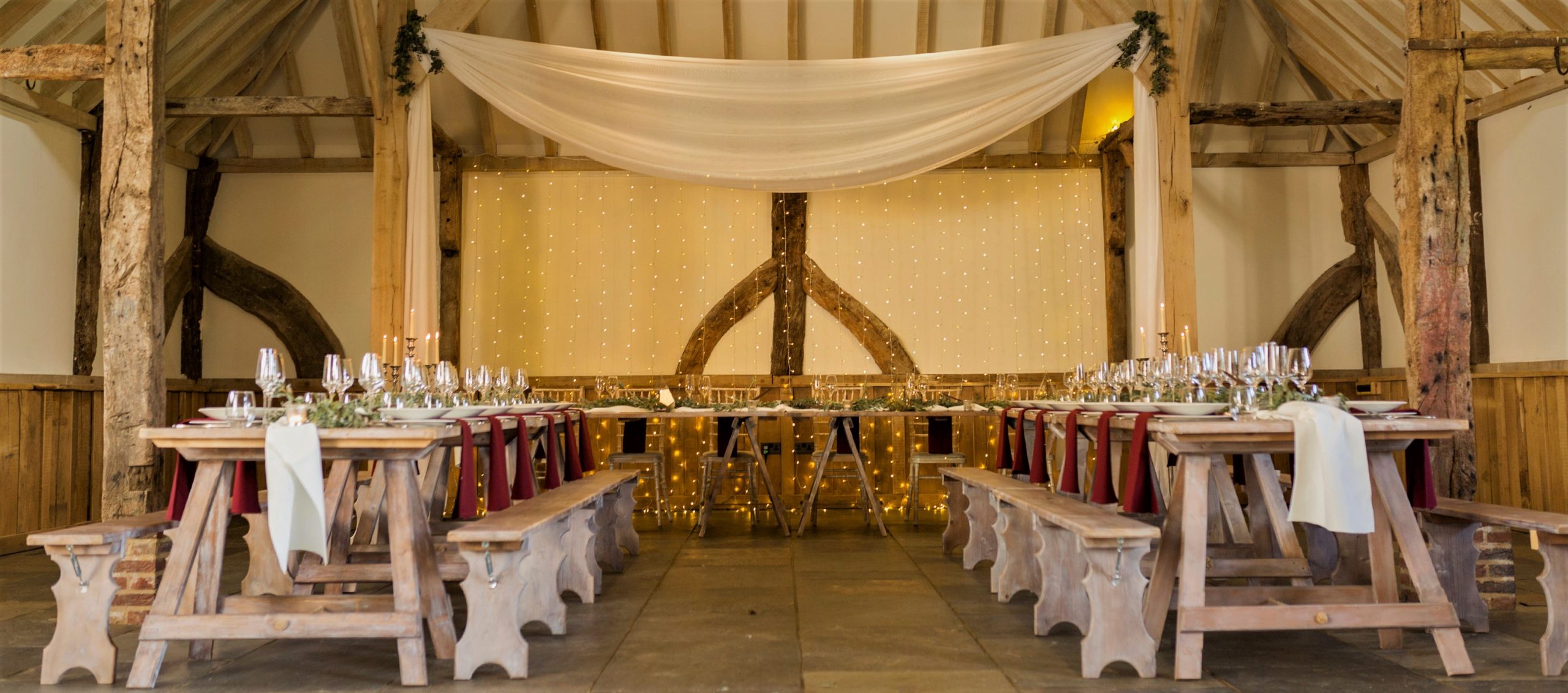 Like most events, there has got to be food involved!  Gastro provided a fantastic array of food, from canapes to a sharing starter, main and even dessert!  Here are a just some of the delicious things they had to offer…
And yes they tasted even better than they looked!!!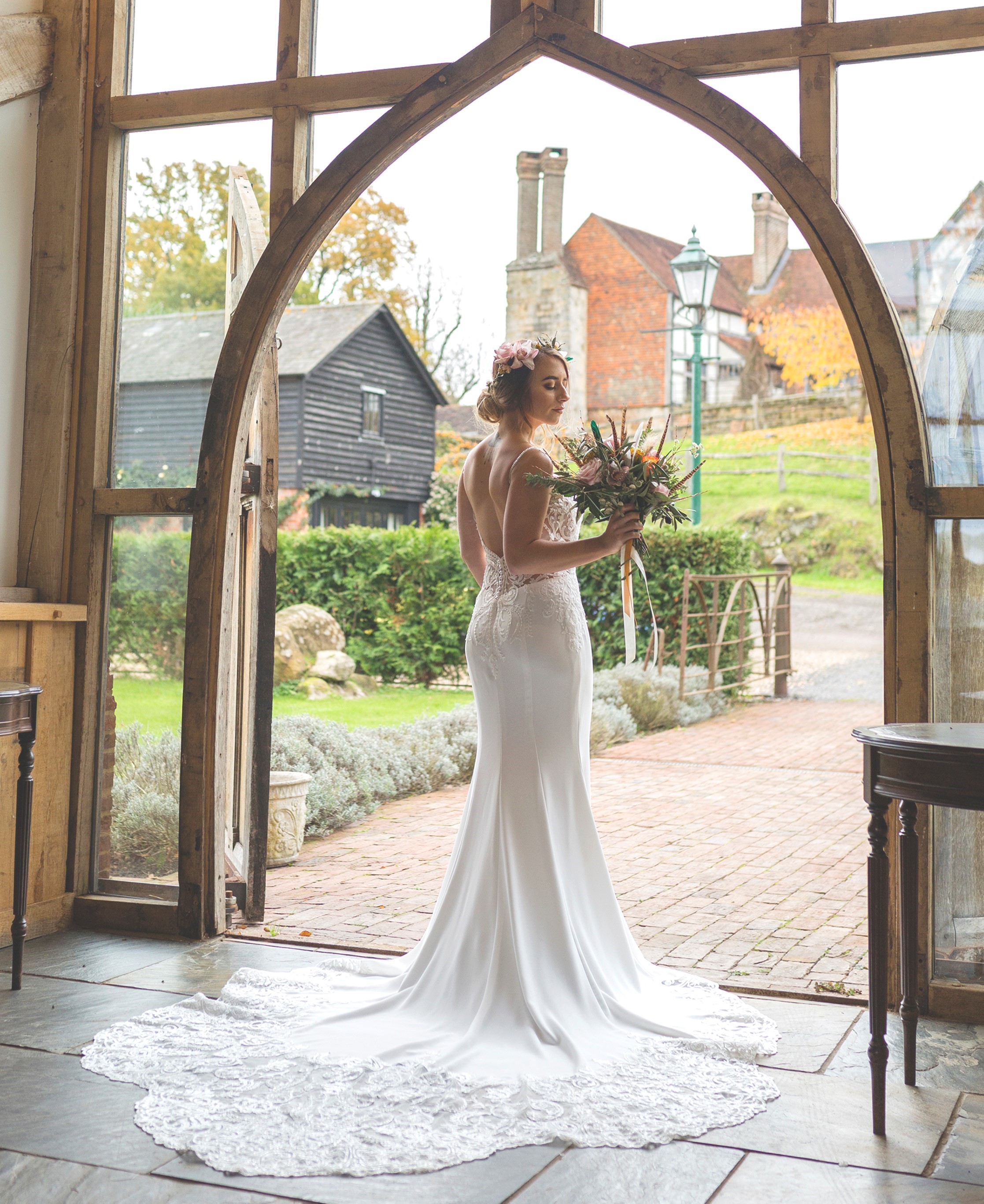 Opulence & Grace's Ellis Bridal gown is to die for!  The lace and detail is just so elegant.  This is definitely one to consider when choosing your Wedding dress!
Your Event Stylist Sammie went for a relaxed chignon style with the models hair and wow doesn't it look beautiful!  Webb and Farrer's flower crown and bouquet really complimented the overall look.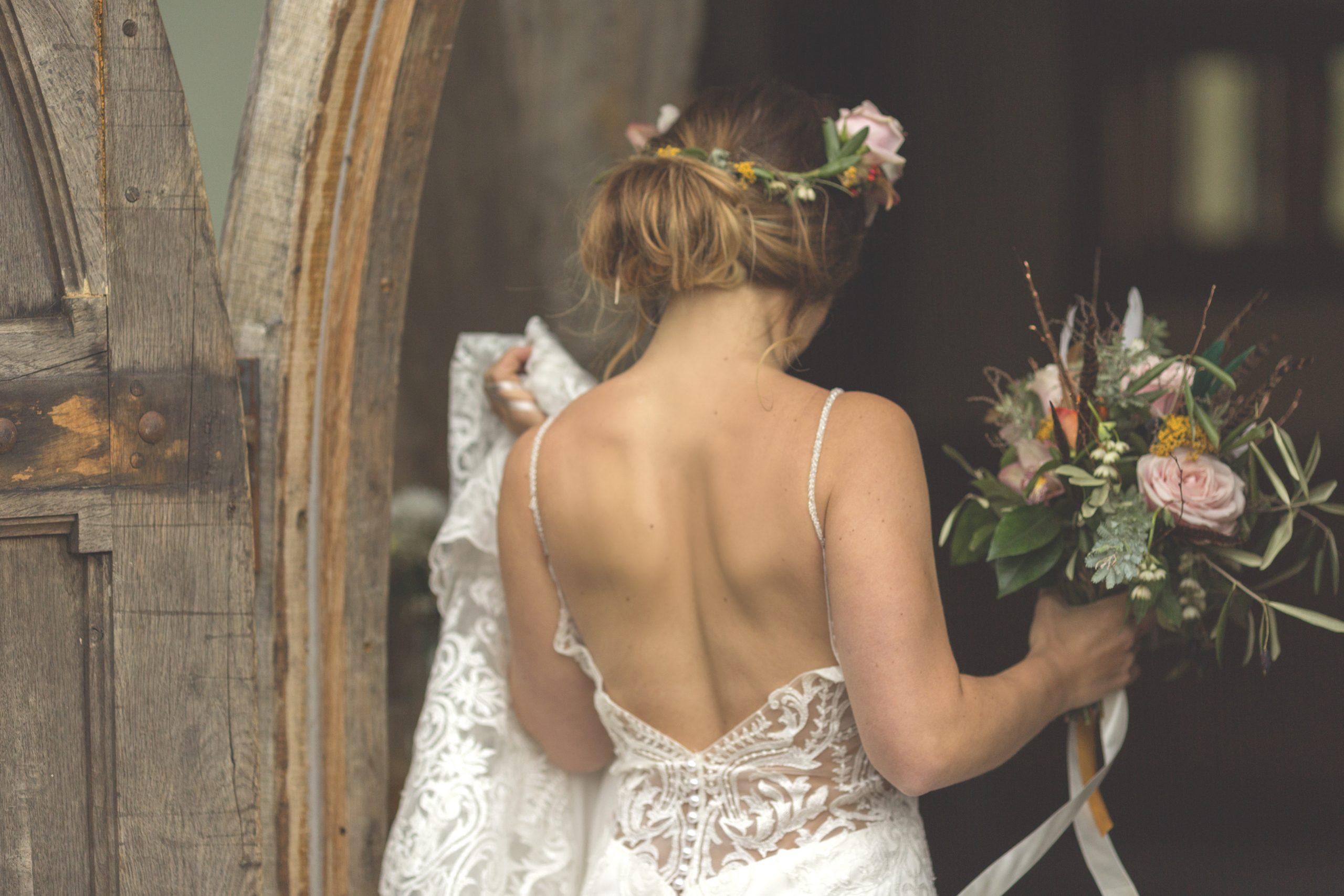 The flower crown consisted of Blush Pink Roses, Orchids, Astrantia & Mustard Yellow Achillea.  The bouquet had the same flowers as the crown, along with Burnt Orange Roses, Mimosa and Olive Leaf Foliage.
We were so lucky to not only have the amazing IC Photographics, who took all these phenomenal photos, but to also have Bubble & Squeak Film who used their brilliant skills to capture all the action during the shoot.
To watch the full video press play now!
A special thank you to all the fabulous and talented suppliers who were involved in this shoot.  We hope you liked our All things Autumnal photoshoot and have lots of inspiration for your own event!
Place Settings is delighted to offer you a wide selection of products.  Check out our website now and give us a call to start the planning of your Big Day or Party!
All suppliers involved in this photoshoot are listed below:
IC Photographics – Photographer
Bubble & Squeak Films – Videographer
Place Settings – Catering & Equipment Hire
Bower Events – Wedding Planner & Stylist
To Have & To Hire – Prop Hire & Venue Styling
Gastro Catering – Food & Juice Bar
Your Event Stylist Sammie – Hair Stylist
Astrid Clarke – Model
Your Sussex Wedding Magazine are featuring this shoot in their August/September issue, with lots more exciting, unseen photos!  Don't miss out, grab a copy and take a look!